Mechatronics Engineeering
Combining versatile skills and experience for instance in Mechanics, Electronics, Software.
Capable of handling your future Product Development
according to all prescriptions, including
Prototyping, Verification and Manufacturing.
Customer Focus
Design and Services, Final Satisfaction and Success.
Plural, extensive skills and Partnership : Management / Mechanics / Electronics / Software / Quality
Smart & Creative,
Scientist, Ingenious, Understanding, Innovative Concept.
Experienced,
Culture and Background, Design for Manufacturing.
News
Alcym will be at the RDV Carnot in Lyon, the 17&18 october

En savoir plus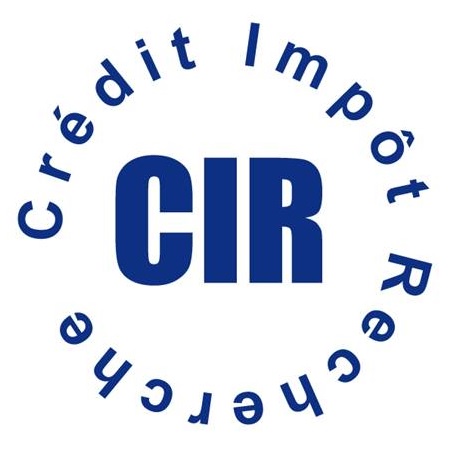 Advantageous direct tax credit in France.
Thanks to our accreditation you can recover benefits on all our R&D Services.
Product development From Idea to Product
Consulting
From Problem to Solution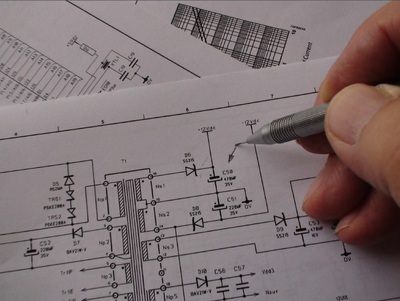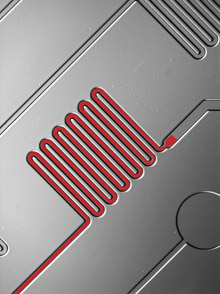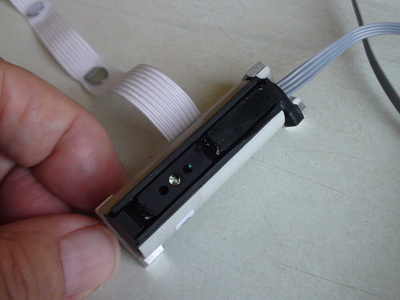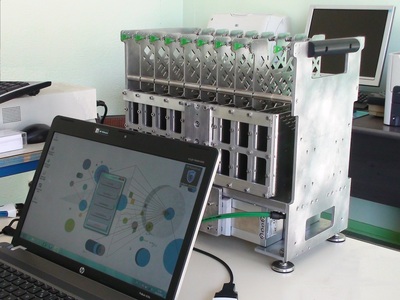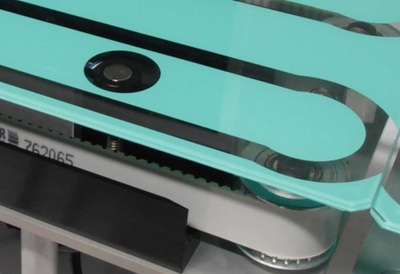 Manufacturing
From Prototype to Production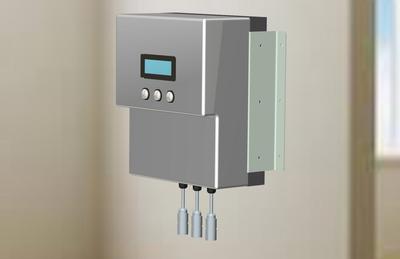 ---