Segments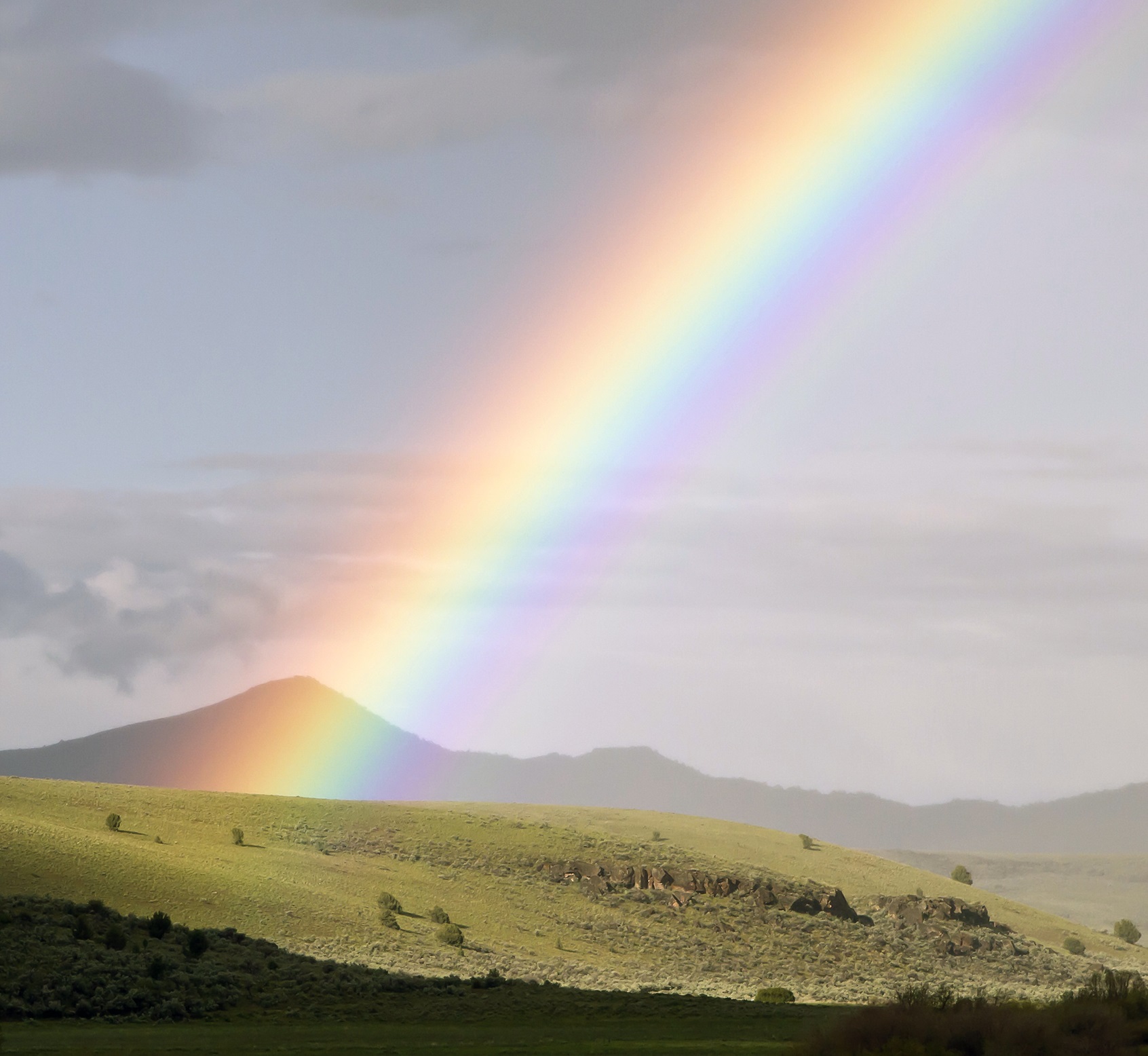 Lab Automation
Energy GreenTech
Medical BioTech
Mechatronics
Intelligence
ALCYM is open to cover many applications
from its core business control and variations.
Although it has some predilection segments like :
Lab Automation & Instrumentation, means Complex Systems,
Energy & Green-Tech, means Power Electronics Design,
Medical & Bio-Tech, means Innovation and Quality Drive,
Mechatronics & MicroSystems, means Fine Construction,
Intelligence & Mobility, means Communication Functions.
News
Alcym will be at the RDV Carnot in Lyon, the 17&18 october

En savoir plus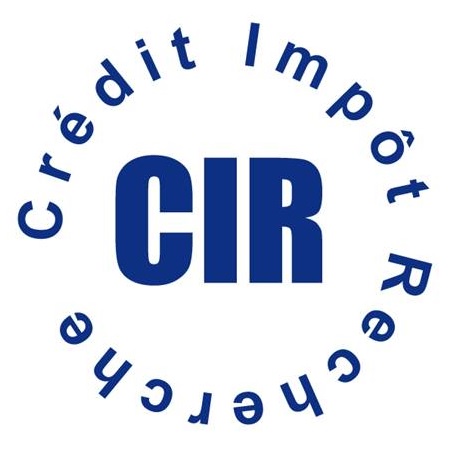 Advantageous direct tax credit in France.
Thanks to our accreditation you can recover benefits on all our R&D Services.